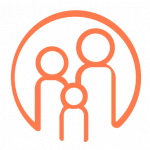 Cafe J
Provides neighborhood-based presentations, interactive workshops, course series and conferences. Topics include positive parenting, early childhood education, justice system education and domestic violence prevention.
These family resources are available in Spanish, English and Bilingual.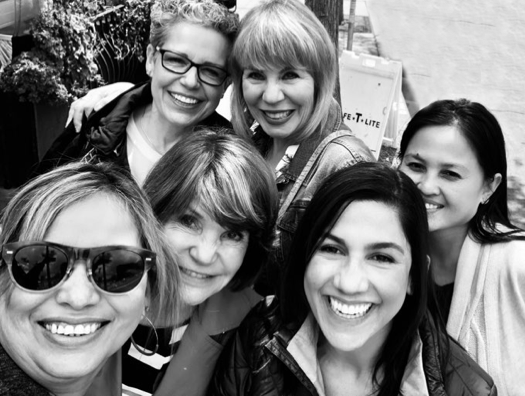 Cafe J was founded in 2019 by six Family Studies and Administration of Justice professors who wanted to give back to the community.
Our Mission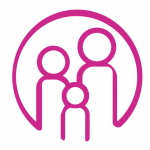 Cafe J: Community Alliance for Family & Justice Education offers a multidisciplinary approach to neighborhood-based education that emphasizes family relationships, equity and human rights to influence generational attitudes and behaviors that enrich communities and society.
Positive

Parenting Education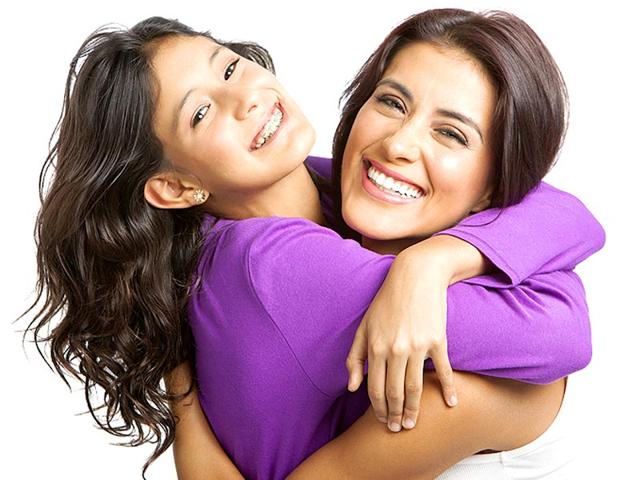 Focuses on developmental stages, positive guidance, effective communication, anger management, successful discipline, nutrition and health for families.
Provides parents and educators positive guidance strategies for children of all ages:
Infant sensitive care, attachment, routines

Promoting autonomous behaviors, positive communication

Guidance techniques, consistency

Natural and logical consequences

Sibling and peer relationships

Negotiation, problem solving, accountability, expectations and respect.
KINSHIP CARE • DEPLOYMENT • DIVORCE AND CUSTODY EFFECTS ON FAMILIES • RESILIENCY AND TRAUMA HISTORY • FOSTER CARE • CO-PARENTING SKILLS • SOCIAL-MEDIA AND TECHNOLOGY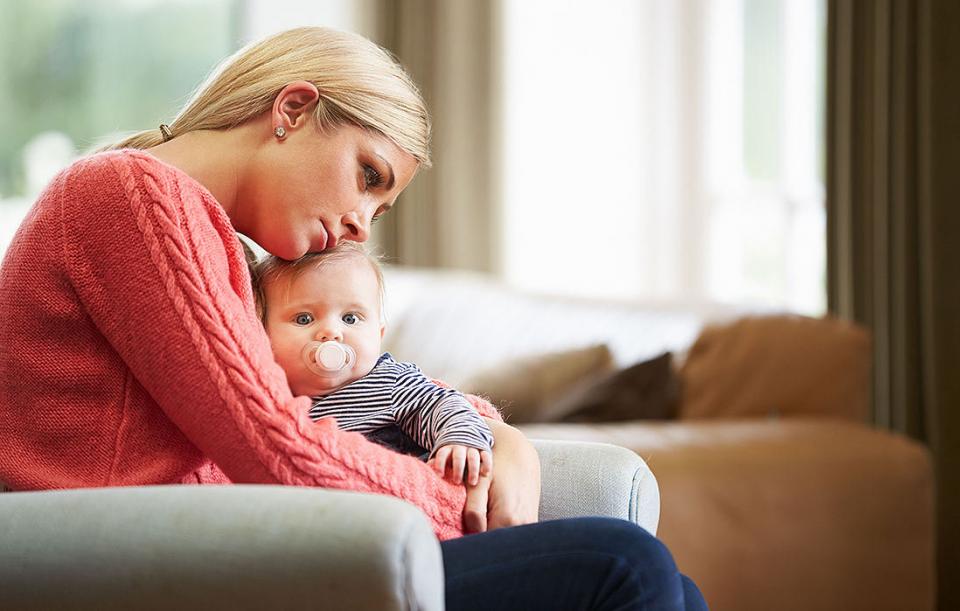 If you have any questions, please contact us
Focuses on providing education and resources about the Justice system to promote equal access to justice in various area of the law including:
Children with special needs

Access to and navigating health insurance

Criminal law and restorative justice
Training and tools to empower families to advocate for themselves, whether it is in their children's classroom or at the city council, as a way to improve access and quality of life.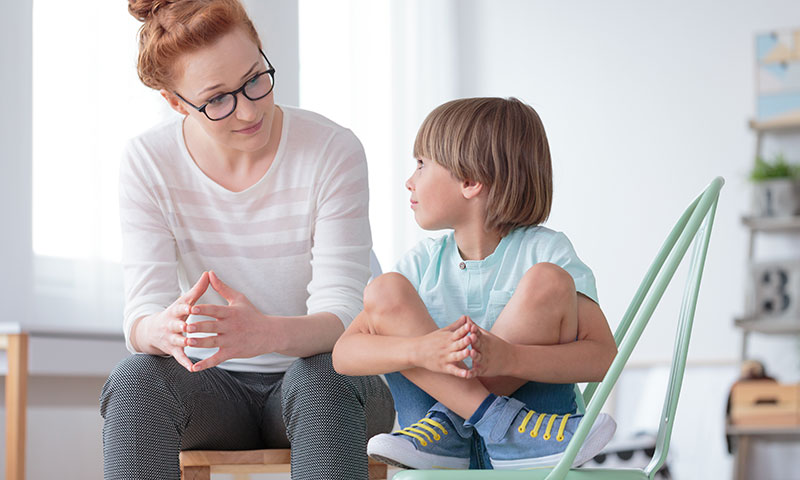 If you have any questions, please contact us
Domestic Violence
Education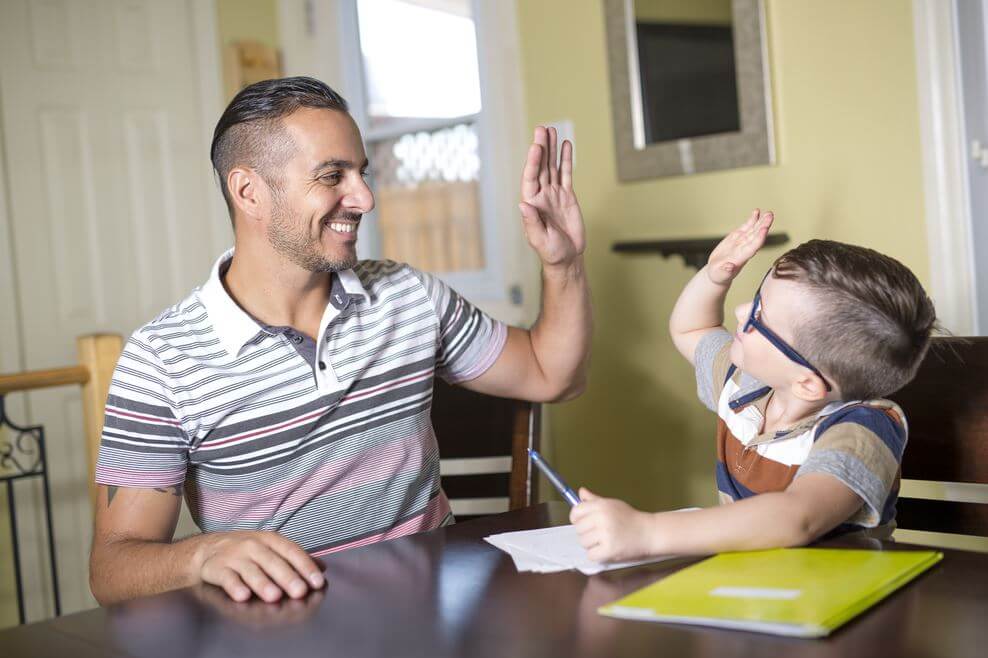 Focuses on prevention and education that promotes strategies for healthy parent-child relationship:
Defines abuse

Brings understanding to the problem

Defines roles in prevention

Describes culture of abuse

Engages men and women to promote prevention
Parents strategies for helping children be stronger and more confident in personal safety, boundaries, bullying, gender and relationships respect, personal empowerment and self-esteem.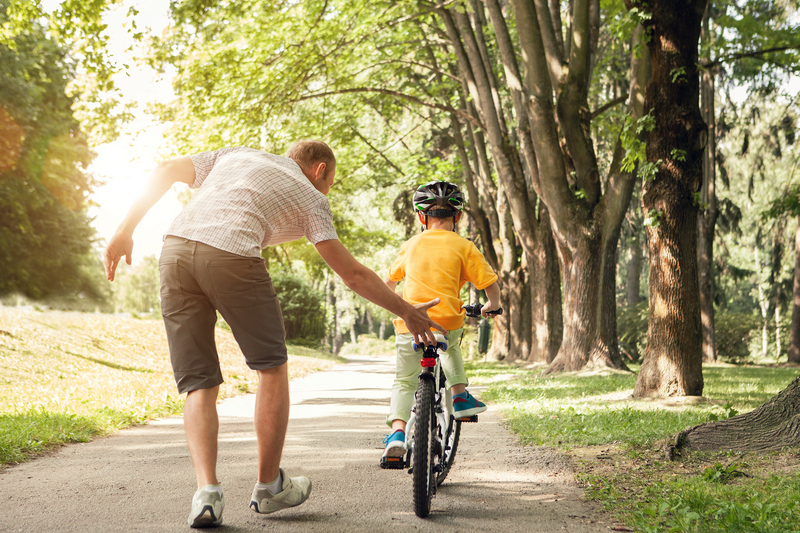 Use your family's presence to your advantage – communicate with each other, develop ways to value

 boundaries

, and build 

trust

 and 

respect.
We Can Help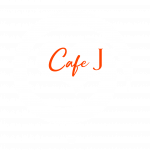 We protect family unity and ensure children have meaningful relationships with both parents and the larger community.