Interested in hearing more about our programs? Reach out to us!
Contact Info
Leslynn Gallo, Ph.D.,
CEO
Jenny Sabas, M.A.,
Project Coordinator
Jamie Ledezma, Esq.,
Board of Directors
Sandra Corona, Ph.D.,
Board of Director
Patricia Bartow, M.S.,
Board of Directors
We Can Help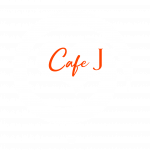 We protect family unity and ensure children have meaningful relationships with both parents and the larger community.